Certificate of the panel Solar VH 2.1 Selectivo
The range of thermal solar solutions SOLDIRECTO has on offer comprises an innovative solution for heating water: the panel VH 2.1 SELECTIVO, with an energetic efficiency of 79,8%. This collector is essential for the heating of water for the use in bathrooms and kitchens, swimming pools or as a supplement heat source for central heating, allowing you to save a significant amount of money, at the same time being environmentally friendly. The collector VH 2.1 SELECTIVO with an absorbent MIRO-THERM® coating, manufactured under modern vacuum conditions, is completely recyclable. With its high efficiency, it is a panel that shows an extremely good ratio between price and quality.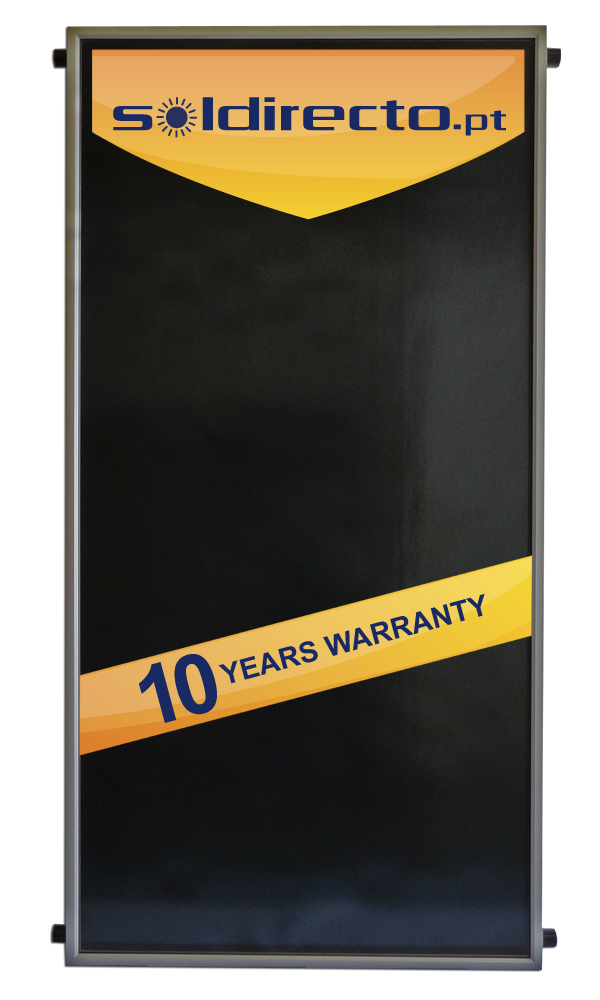 Certificate
The solar collector VH 2.1 Selectivo obeys the rule ISO 9001 and was certified by CERTIF and Solar Keymark. It has a guarantee of 10 years for manufacturing defects.